Shijiazhuang zhongshi testing machine CO.,LTD
E-mail: sales@zhongshi-test.com





CONTACT US
Add: 368 Xinshi North Road, ShiJiazhuang, China

Tel : +86-311-83812634/83815090
Fax : +86-311-83805354
E-mail :
sales@zhongshi-test.com
Skype:
zhongshi.testing
QQ:1992402959
Whatsapp: +86 15613196368
Water Saving Irrigation System Tester System Introduction
Water Saving Irrigation System Tester System Introduction
The
water-saving irrigation system tester
adopts the principle of adapting to local conditions and selects different irrigation facilities based on the different needs of different regions and crops. It also uses advanced technologies such as computers, wireless data communications, acquisition controllers, and sensors to monitor and control farmland irrigation.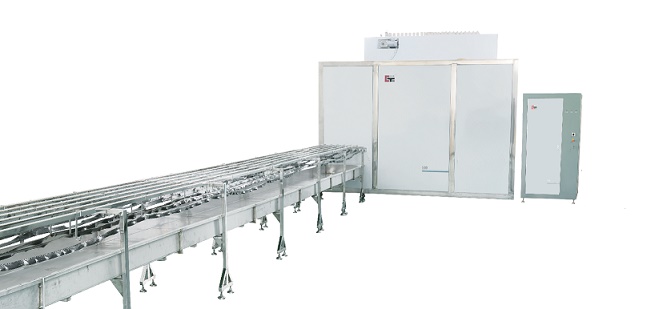 In order to meet the purpose of water-saving irrigation and water-saving irrigation automation, the amount of water needed for crop growth is met in a timely and appropriate manner. The system architecture scheme gives a basic framework of a water-saving irrigation automation system. It is mainly composed of a central main control system, acquisition control module, wireless communication module, soil moisture sensor, meteorological observation station, electromagnetic valve and other equipment. The system can be divided into Sensors and solenoid valves, acquisition control, data transmission and control center are four parts.
Copyright © Shijiazhuang zhongshi testing machine CO.,LTD All rights reserved.