Shijiazhuang real
Rubber hoses professional tester
according to gbt2550-2007 Appendix A and refer to iso3821: 1998 development and production; the device under the test conditions specified in the pass into the oxygen environment, at a temperature of 360℃~365℃environment to maintain certain time combustion conditions to determine the welding equipment with a rubber hose incombustible characteristics.
Suitable for gas welding equipment, gas cutting equipment, and similar operations with the rubber hose.
Features of the
Rubber hoses professional tester
device
1, the test chamber is made of stainless steel;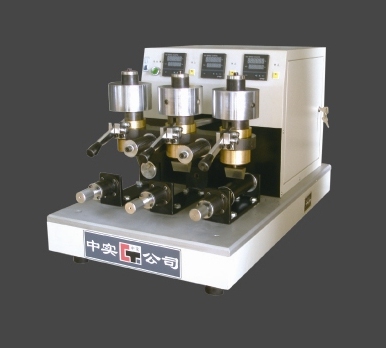 2, in accordance with the standard custom borosilicate glass tube; equipped with oxygen Inlet, oxygen outlet, thermometer mounting hole, sample tube mouth;
3, tungsten wire diameter 0. 7mm, tapered into the tip length 20±0.5 mm;
4, oxygen flow meter atmospheric pressure and 15℃flow rate 0~5l/min;
5, imported needle valve precisely control oxygen flow 2L/min±0.1 l/min;
6, thermometer: nitrogen filled mercury glass thermometer; range 400℃, the scale interval is not greater than 5℃; in fact, the scale in the mercury ball more than 200mm;
7, electric furnace 350w; internal deep 150mm, diameter 50mm;
8, equipped with continuously variable output voltage autotransformer, can freely adjust the electric furnace temperature;
9, equipped with aluminum foil;
10, voltage 220v 5hz; Power 500w.