Plastics Testing Equipment
tests for tensile, compression, bending, tear, 90° peel, 180° peel, shear, adhesive force, pull-out force, elongation, etc. tests on rubber, plastics, plastics, films, textiles, fibers, nanomaterials, polymer materials, composites, packaging tapes, paper, wire and cable, fiber-optic cables, safety belts, belts, leather belts, footwear, tapes, polymers, spring steel, bearing steel, stainless steel (and other high-hardness Steels), castings,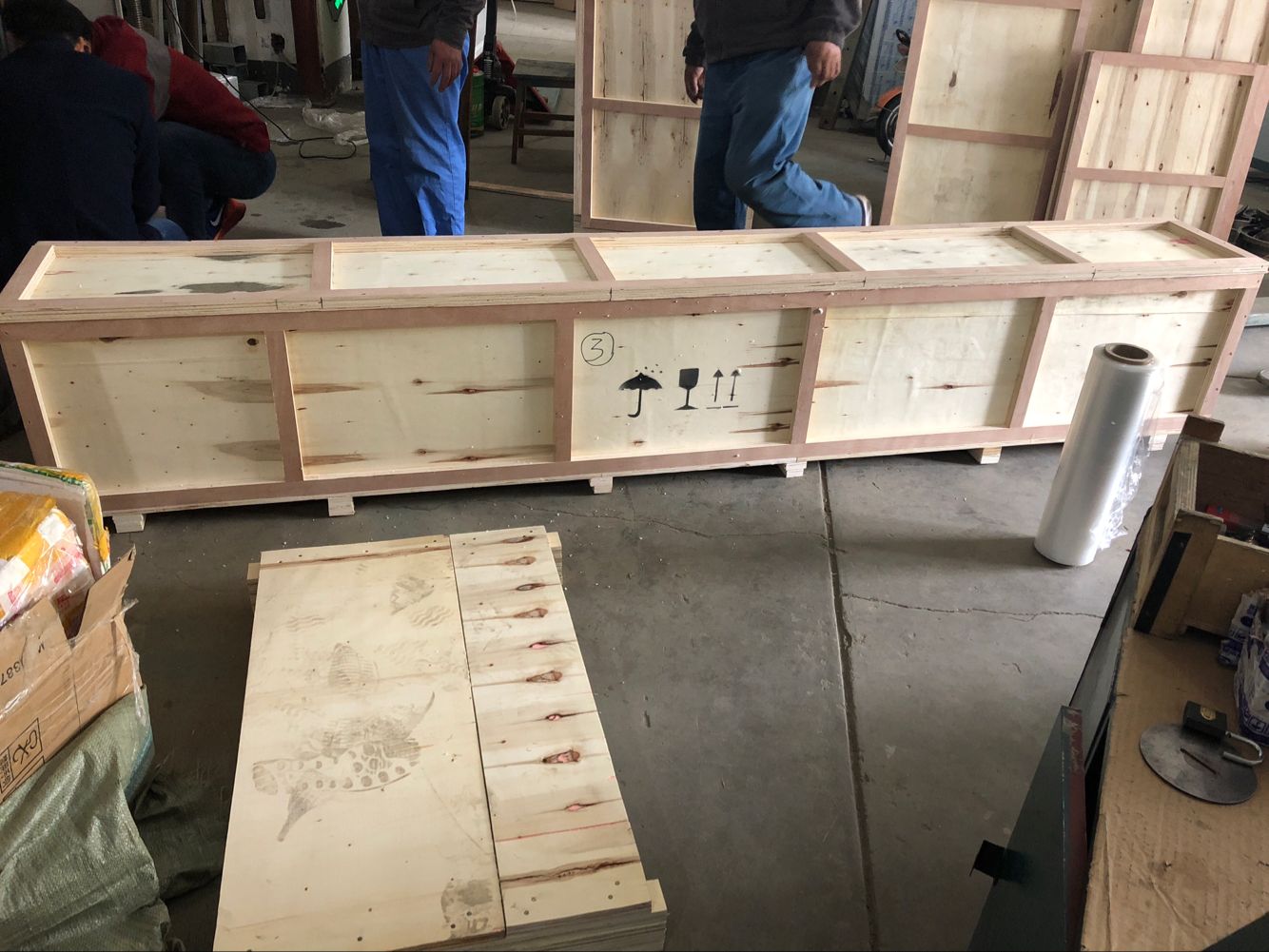 Plastics Testing Equipment
can be divided into factory inspection and type inspection, factory inspection mainly on the product size and appearance of the deviation (such as bubbles, spots, impurities, dents, etc.) for testing, this test is carried out in the daily production process.
Plastics Testing Equipment
Type inspection the main physical and mechanical properties of products (such as tensile load, elongation at break, hardness, etc.) test, this test is in the raw material formulation or production process changes must be carried out. Different plastic products performance technical requirements and test items are different, so the test methods and test equipment are also different. For example, plastic film inspection should be used tape, plastic film thickness gauge, plastic tensile testing machine, punching machine.