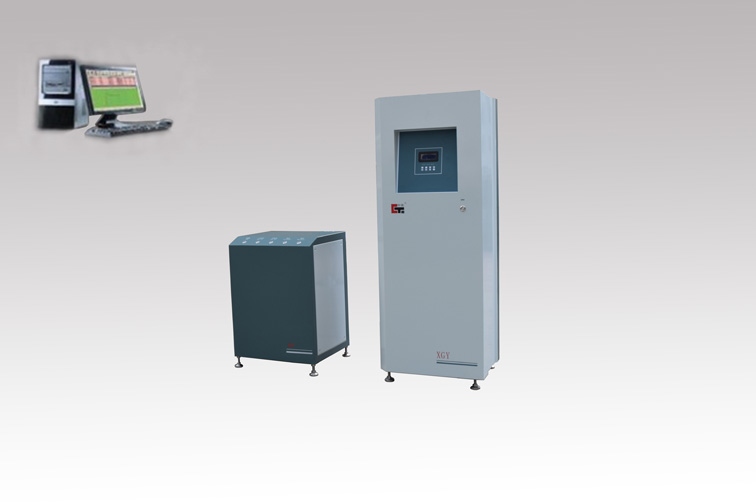 Geomembrane hydrostatic pressure tester test method:
Technical Parameters:
1, measuring range: 0 ~ 4.0MPa
2. Resolution: 0.05 MPa
3. An inner diameter of the water collector: 200mm
4, perforated plate through hole diameter: 3 ± 0.05mm
5, perforated plate through hole spacing: 6mm
The hydraulic pressure difference on both sides is increased step by step and maintained for a certain period of time. When the seepage flow increases rapidly, it indicates that the sample is damaged, that is, the hydrostatic pressure value is obtained.